Hi there, lads and lassies!
Today's requested topic is Bitcoin ATM.
So…What is a Bitcoin ATM, you may ask?
BITCOIN ATM
Well… Bitcoin ATM (Automated Teller Machine) is functionally the same as the regular ATMs used to deposit cash into a bank account, except it's used to buy crypto.
With a Bitcoin ATM, your cash is exchanged for Bitcoin (or some other Alts), which is deposited directly into your own Bitcoin wallet. If you're not a rookie in a crypto world – you know how convenient that is, not to mention some outlets will also include the option to sell your crypto for cash as well!
Imagine having fiat money and wanting to purchase some good old BTC anonymously (relax, we're not gonna ask what for) – that wouldn't be too easy with all these centralized platforms, such as Binance, for example, when you have to go through some identification steps beforehand.
Hence, a Bitcoin ATM for you! A pure magical device that's ready to swallow your cash and spit out BTC (or other desired Alts) in return.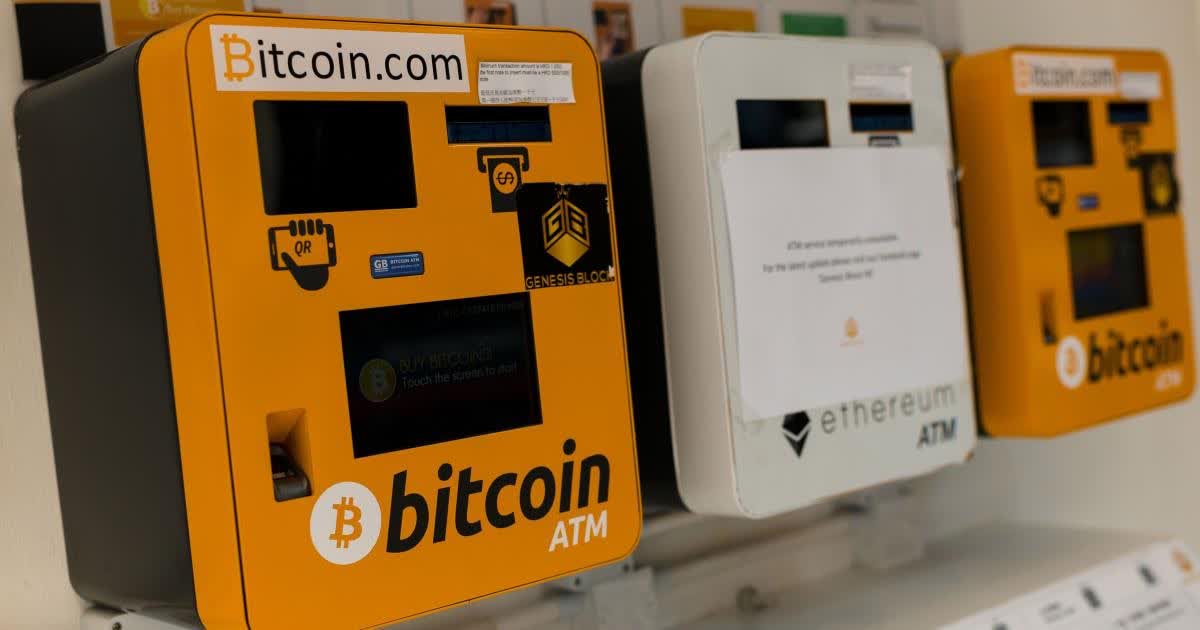 HOW TO USE BITCOIN ATM?
Let's check out how to do that. In this guide, we'll walk you through the procedure of buying Bitcoin with cash at a physical ATM, although we've decided to not be very detailed with it since the whole procedure is extremely simple.
So, basically, it all comes down to several steps.
Having a wallet to receive your BTC.
You can use whichever one you'd like, but in terms of anonymity, it's better to use Trust Wallet.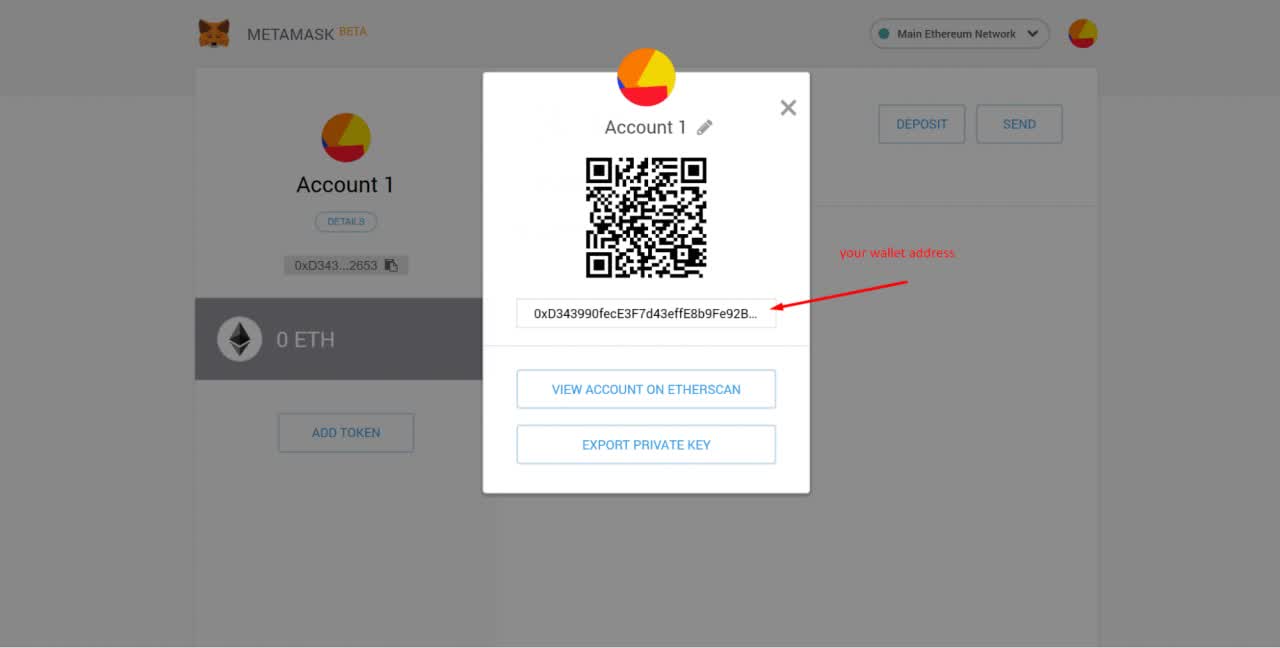 In this app (Trust Wallet) you're gonna have to locate the public address (this info will usually be displayed once you tap a "Receive" button) and you can use it in form of a QR code. In case you are using a wallet that supports multiple currencies (and you are, if you've chosen Trust Wallet), make sure you have the public address corresponding to whichever crypto you're purchasing (Bitcoin in this case).
You're gonna have to locate a (duh) Bitcoin ATM.
There's plenty of specific tools to use in order to proceed with it, you can try coinatmradar.com, for example. Just enter the location you prefer into the search bar and all the available machines will be displayed there.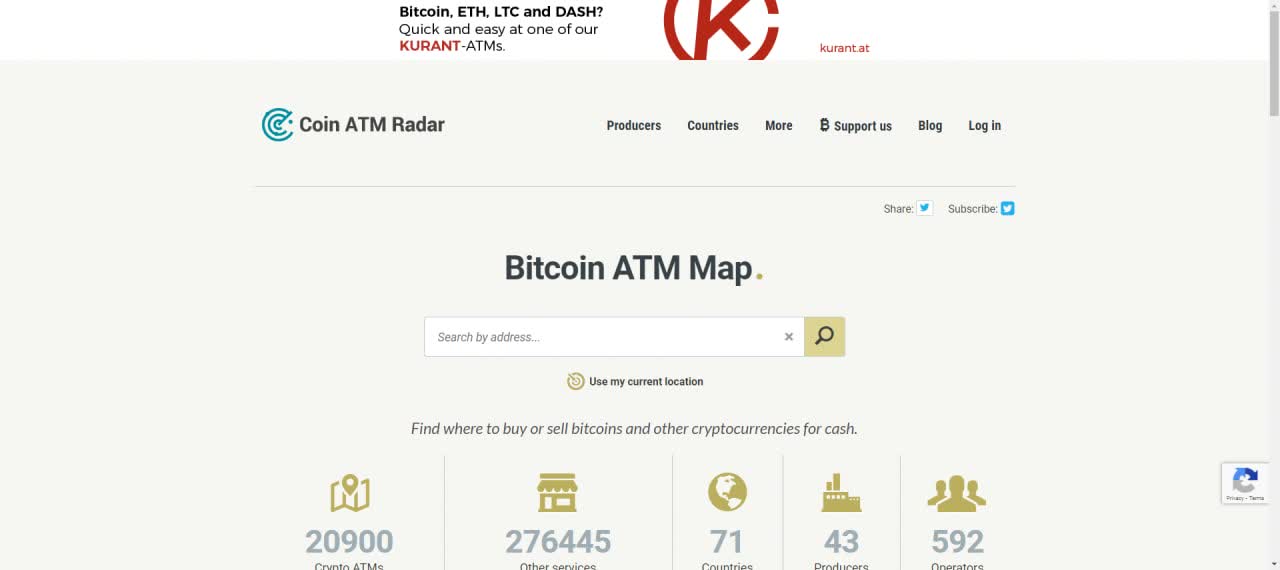 Clicking on any of the pins will display more detailed information about the ATM's location and supported currencies. Wanna know more – just click on "View Details," and all the properties, such as fee schedules, price feeds and user ratings will be unveiled to you.
(You wanna pick an ATM with decent-recent ratings, that displays owner contact details and provides all types of information mentioned before since there are a lot of scam machines out there, therefore this data at least gives us some confidence as to their authenticity)
Ok, once you've successfully located your preferred machine, just drive there (nice and quiet, so nobody can see your ass!), preparing your mobile wallet and cash.
The next steps will be extremely easy, since all you have to do – is to actually buy the bitcoin, by selecting the "Buy" option (keep in mind that we want BTC and not Altcoins) on the touchscreen. This option should be quite clear, even if your ATM model is different from the one in the image.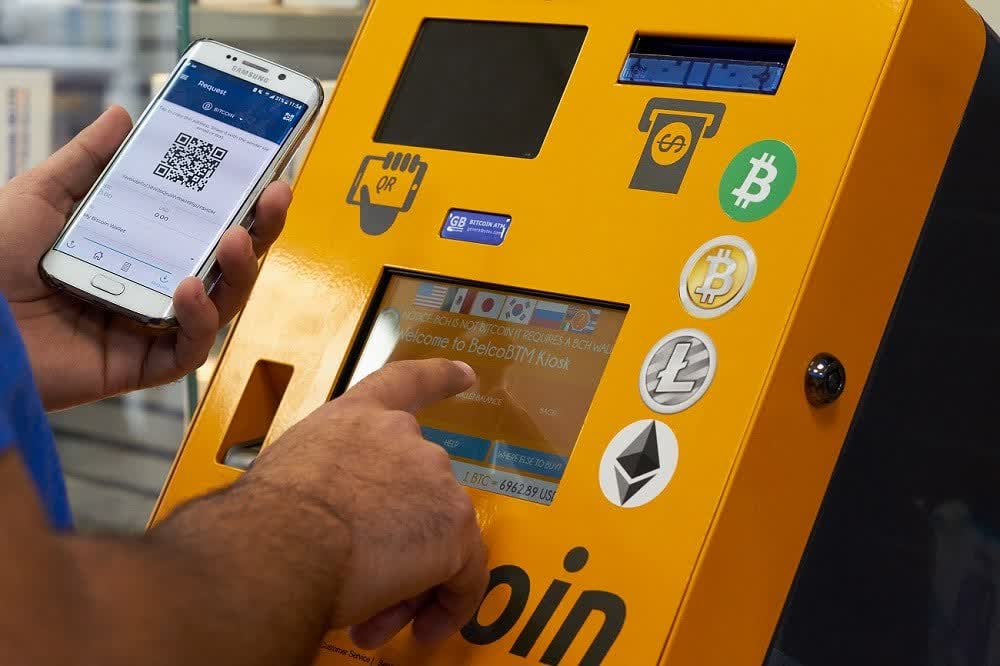 Then you scan your wallet's BTC receiving address with the ATM's QR reader to tell the machine where to send the purchased Bitcoin and check if the address is correct.
Then you insert your cash in the deposit slot and… at this point you're good.
Right after that, the transaction will be headed to the Bitcoin network, ending with the delivery of BTC right onto your wallet. It's important to keep in mind that it probably won't appear on your wallet right away though, since it needs to be added to block, given how the BTC blockchain work. If I were you, I'd expect the transaction to be done in about 15-30 min range (though don't take my words for it, in your case it may differ slightly).
Conclusion
Even if you don't mean to use this option at the moment, Bitcoin ATMs it's still worth considering in case you wanna buy cryptocurrency without attaching your personal identity to any of the centralized networks.
Remember, folks…
Knowledge is power.