DETAILED STEP-BY-STEP GUIDE ON HOW TO USE BINANCE
'ELLO LADS & LASSIES!
The cryptoworld is massive, brand new coins are created almost every single day and this giant cryptowave is conquering the world. As a result, once in a while someone new comes in and starts asking all the same questions, like:
How to use Binance?
How long does Binance verification take?
Some people worry if their funds are safe, once they put their coins on Binance Exchange or Binance Wallet:
Is Binance safe?
How to withdraw from Binance?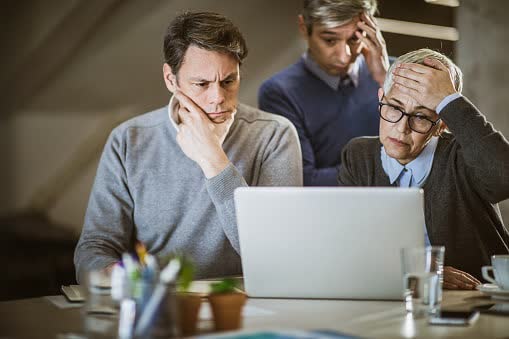 We know how you feel
Finally, in this article, all of your carefully selected questions will be answered once and for all. So, without further ado, let's start with the most obvious one:
WHAT IS BINANCE?
Binance Exchange is one of the largest and well-known crypto exchange platforms out there.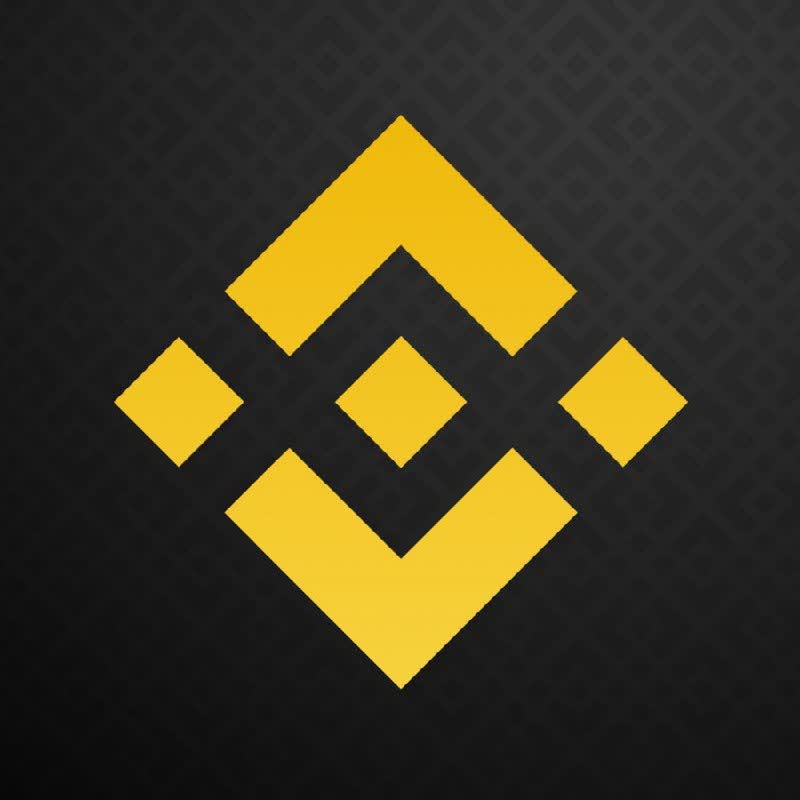 Even if you're a complete crypto newcomer, we bet you've probably heard of it at least once or have seen this cute logo.
For those of you who are completely unfamiliar with how the platform operates, we've prepared this guide to help you get up to speed shortly.
How to use Binance
What is Binance Exchange?
Binance is a virtual cryptocurrency trading platform. Created in July 2017, the Binance exchange in a few months found itself on the top of all the ratings, becoming the top-notch trading platform designed specifically for cryptocurrency exchange.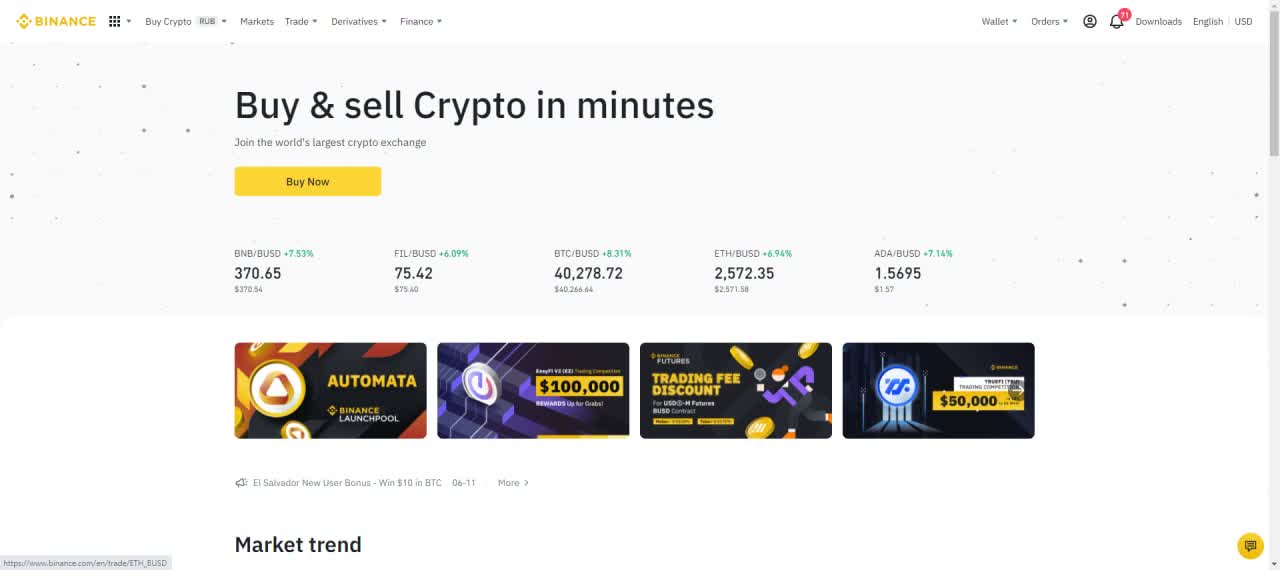 The main page
Official site: https://www.binance.com
What does it offer?
A whole variety of different cryptocurrency pairs;
A broad variety of tools for precise market analysis
Extremely convenient, user-friendly interface;
Quite decent commissions for any trading operations
Bank Сard (Visa/Mastercard);
Perfect Money;
Payeer;
Epay;
Okay pay.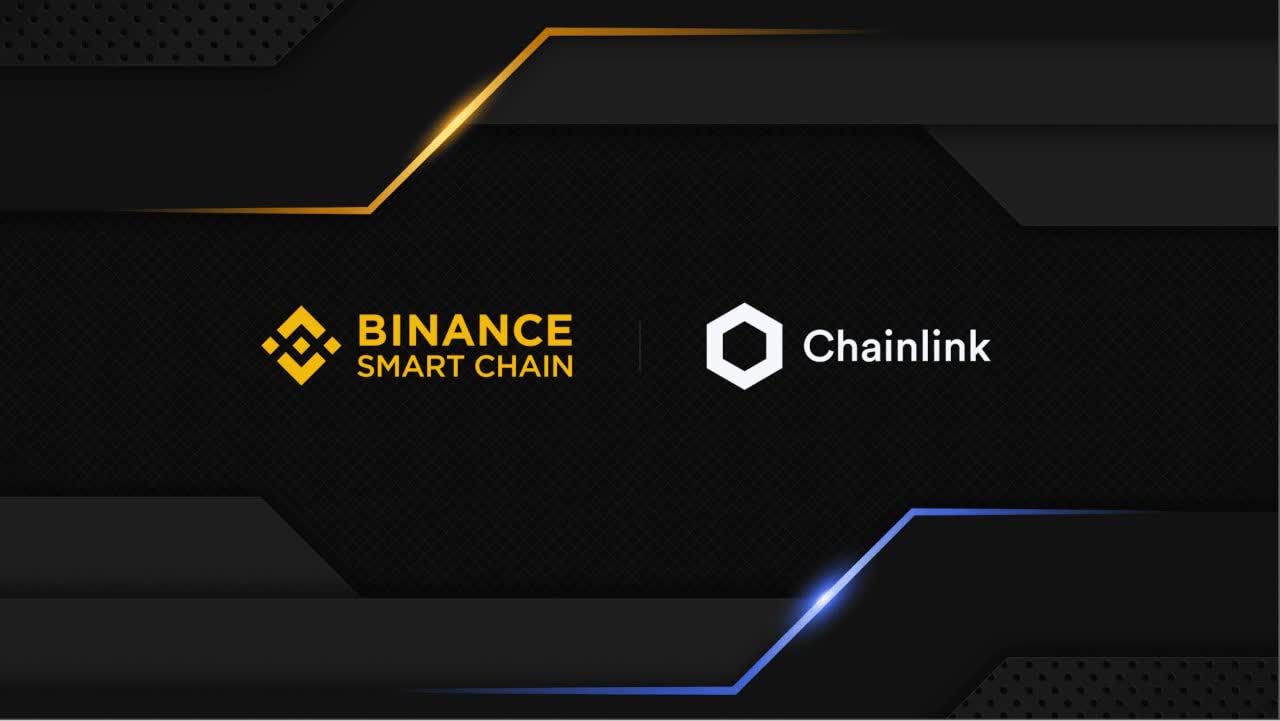 Binance has its own chain, called Binance Smart Chain (BEP-20)
Also, the platform is famous for its future derivatives and P2P exchanges. Besides everything mentioned above, Binance also has its own debit card on the table, so if you're willing to use crypto in order to pay for goods and services, you can order it.
What is Binance Earn?
Basically, Binance Earn – is a way for you to earn coins while you sleep, hit the gym, sit on a couch, write Instagram posts, etc. All that is required from you – is to put your coins on the account and hold them for a while.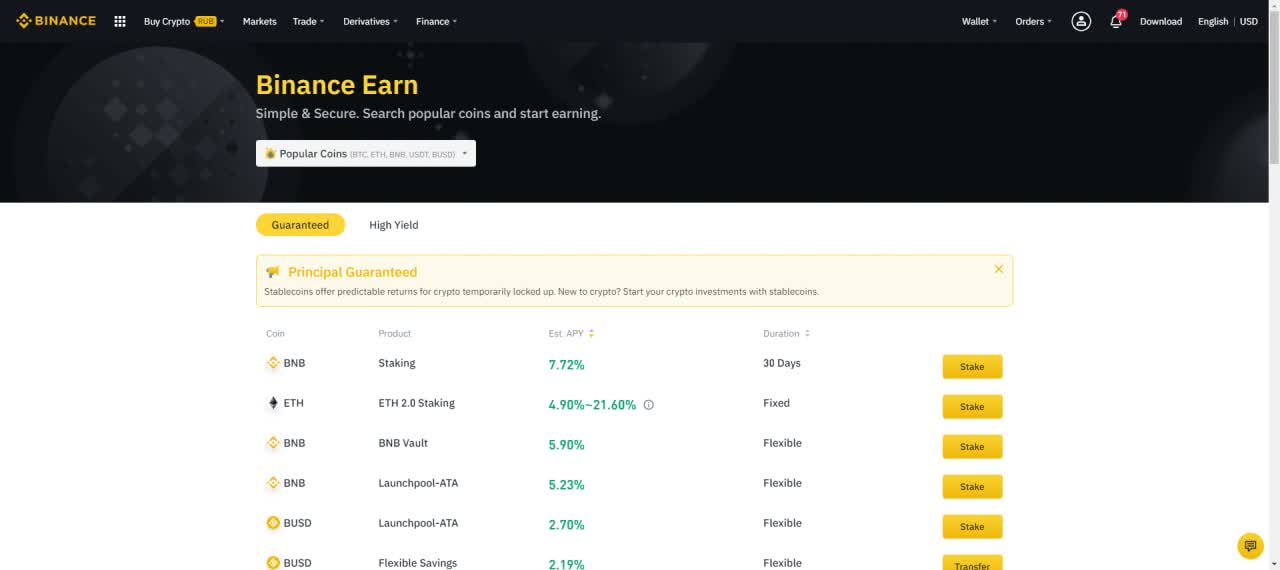 Binance Earn
What exactly does Binance Earn offer? First of all, good old coin staking: fixed staking, Ethereum Staking, and of course, DeFi Staking.
Even if you don't have enough ETH to become a validator for the updated ETH network – our suggestion is to simply earn ETH 2.0 tokens on Binance, for there's a specific option for that. Also, there's no need to buy Ethereum cryptocurrency for fiat money, since Ethereum 1.0 mining is already available on the Binance Pool.
Rejoice, all ASICs and GPU-rigs owners – now each one of you can earn ETH on the exchange service and immediately transfer them to ETH 2.0 Staking! How cool is that!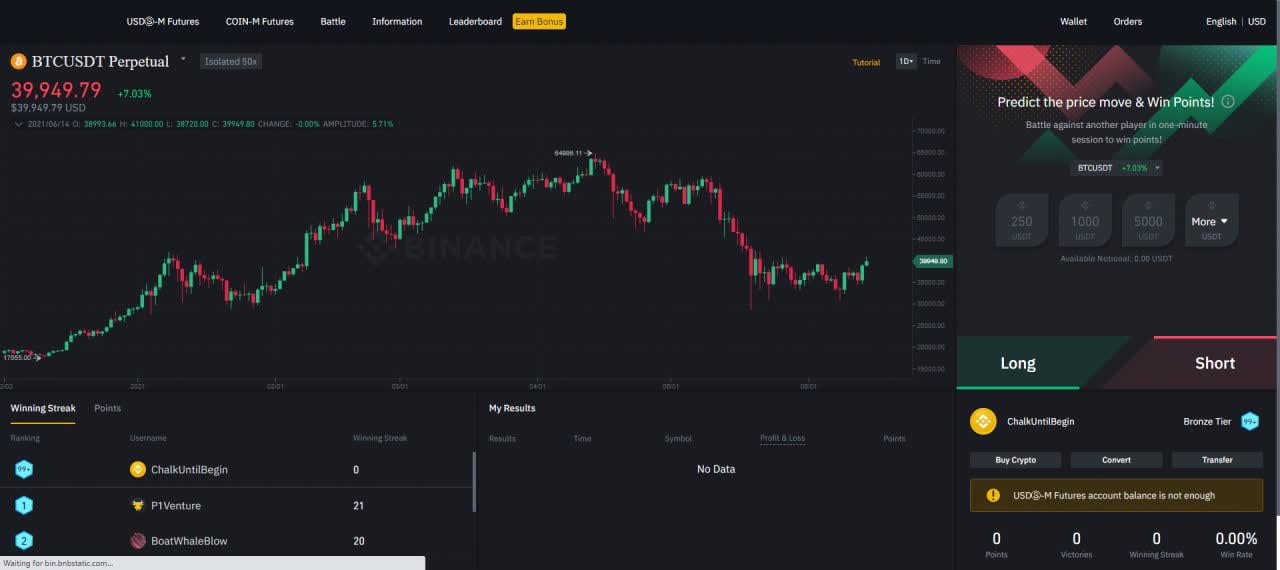 Binance Battle
Gamblers can channel their inner Nostradamus and try to win against other traders on the Binance Battle, in a fun one-minute session. Basically, it all comes down to testing your "prediction" skills, by placing a bet on a either LONG or SHOT option. If you're confident about your technical analysis, you might consider trying – if you're correct, you're gonna hit the jackpot!
Binance Crypto Loans
Having one of the top cryptocurrencies on the exchange deposit, you can get a crypto loan, choosing among over 40+ different coins, including DOGE and BTC.
The following are accepted as collateral:
BTC;
ADA;
BNB;
DAI;
DOT;
LINK;
UNI;
USDC;
USDT;
BCH;
ETH;
XRP;
EOS;
LTC;
And recently even EUR (fiat money) was added!
The updated Binance platform provides traders with great trading opportunities and is well worth registering on.
BINANCE REGISTRATION
Registration is done by clicking the corresponding button on the main page of the official website.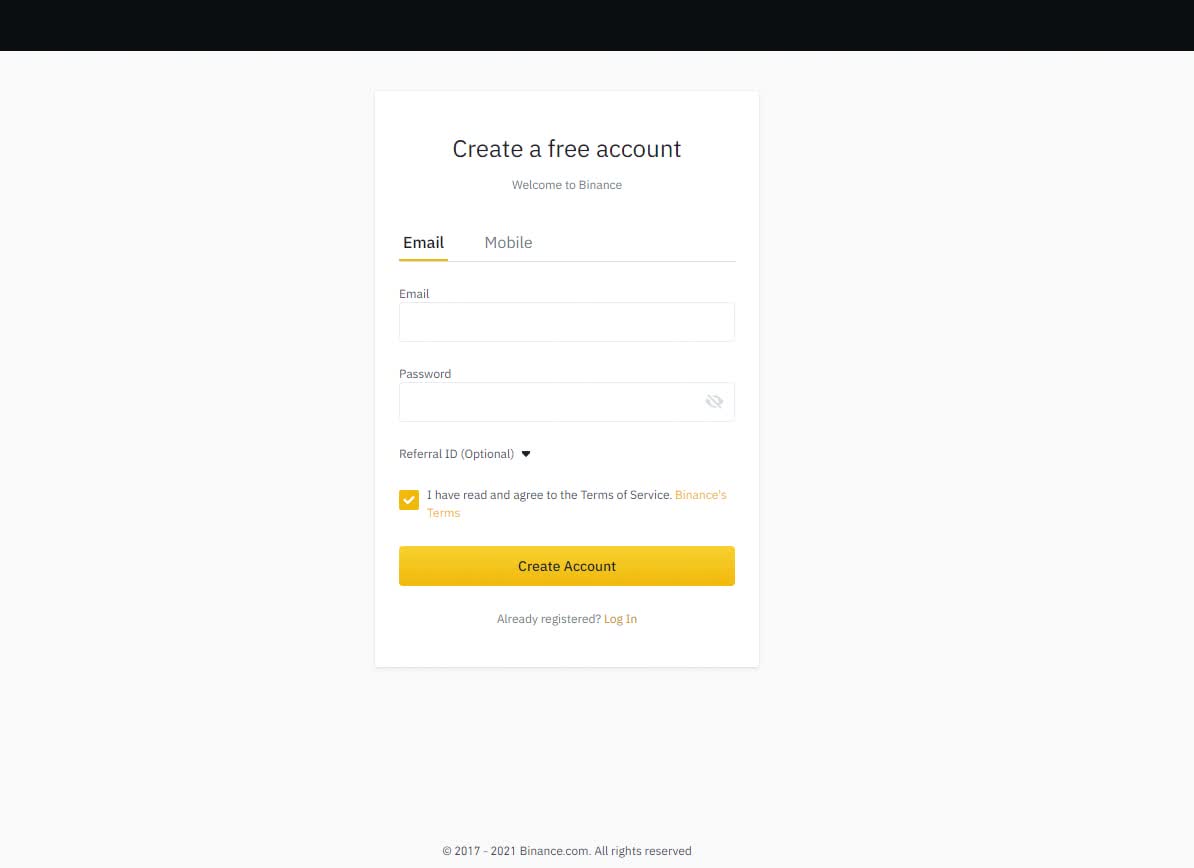 Next thing you know – the registration window will pop up and then you have two following options:
Registration through Email.
By Mobile phone.
Choose the option better suitable for you, and try to come up with a password a little bit more sophisticated rather than 1234.
Once the form is filled up, the special number will be immediately sent to one of your channels (depending on which you've chosen previously) and then you put it in a verification window, and then you're good.
Once the registration is done, Binance will inform you that from now on you can replenish your deposit with fiat money (so later you could trade using it, buy crypto, etc), also some additional ways to secure the safety of your account – such as two-factor authentication – will be offered as well (we recommend you to proceed with all of 'em).
Binance Login
Once the registration is completed, open your account and this Binance Login window will pop-up.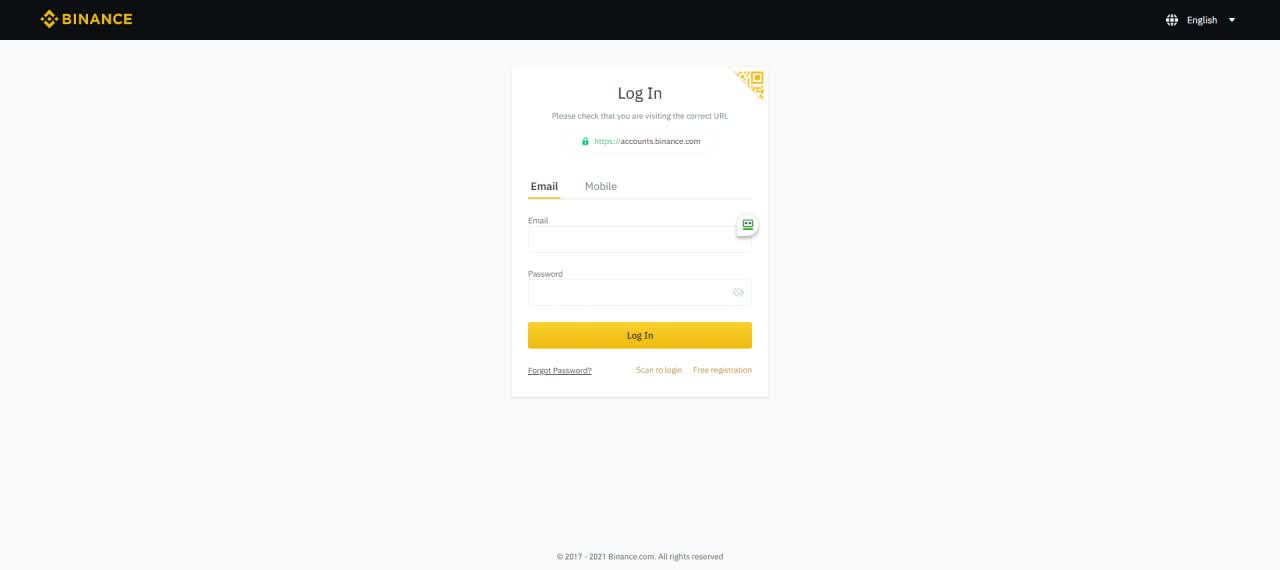 Binance Login
Binance Login – is a window that will greet you anytime, once you log-off and want to get into your Binance Exchange account again. Simply type in your Password + either Email or Mobile Phone number + 2FA (if enabled) and you're good.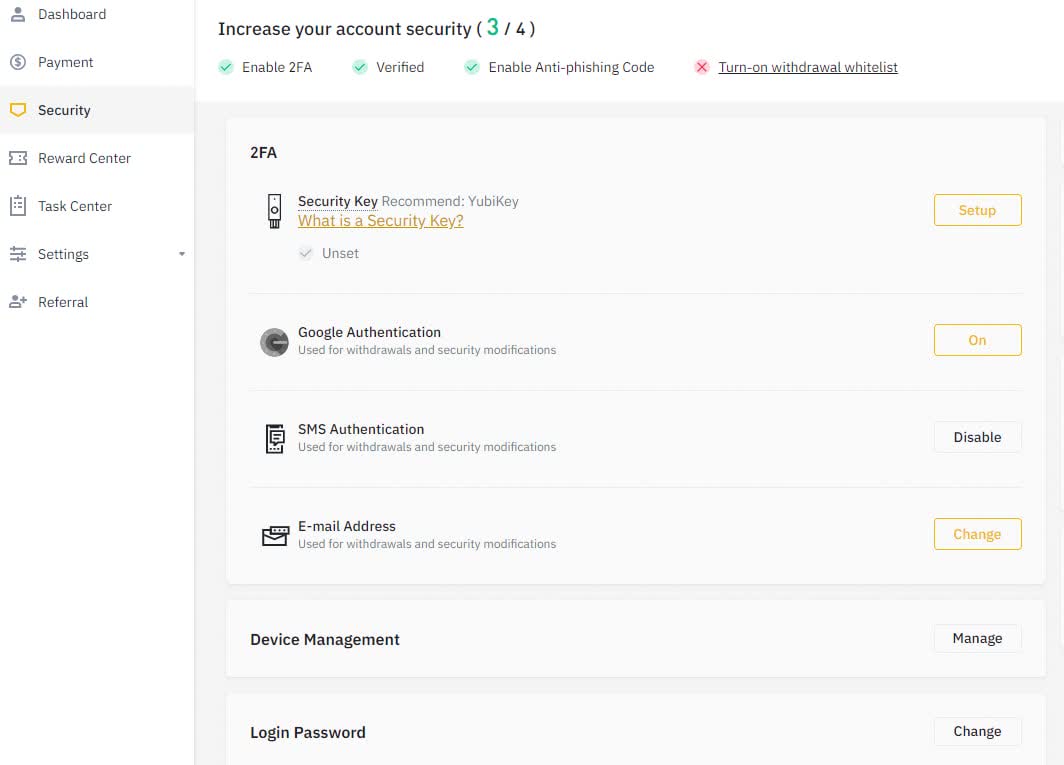 Security window.
Here you can set up 2FA
Address Management
This option allows you to save and record notes for each of your withdrawal addresses.
Device Management
This tab shows devices that are currently allowed to access your account
How to properly verify your account on Binance
ID verification is not required, in case you're not planning to start a billionaire crypto-trader career (for regular, unverified accounts, the maximum withdrawal amount is equivalent to 2 BTC per day. You'll be good if you're not a whale).
Although right after you go through the procedure, your limit will be immediately raised to 100 BTC per day, so you might wanna consider this.
How long does Binance verification take?
Well, in my case, Binance verification took around 1 week, but about a month ago Binance updated their terms regarding Binance verification procedure.
Therefore, at the moment when this article is written, Advanced Verification (L2) can take up to 15 business days.
Hopefully, that answers your question of "how long does Binance verification take".
How to fund your account on Binance
Moving on to the next point, how to fund your Binance personal account.
First of all:
How to purchase cryptocurrency on Binance using VISA MasterCard.
Just hover the mouse on the "Buy Crypto" tab and then select "Card Deposit". Then you'll be redirected to this page when you only need to select the desired currency and the payment method.
In order to deposit money on the exchange, in the "Wallet" tab, click on the "Fiat and Spot wallet" ​​and go to the list of cryptocurrencies available for replenishment.
For convenience, the wallet section is divided into two parts: your FIAT BALANCE and your CRYPTO BALANCE.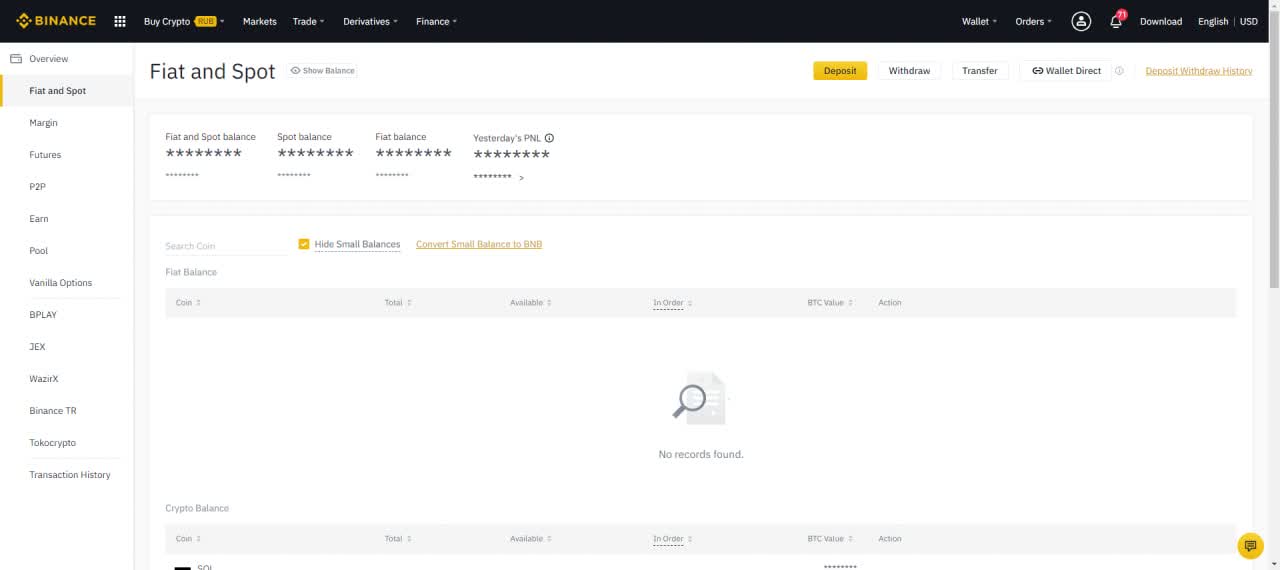 Fiat and Spot window. For the sake of confidentiality, the current balance is hidden
Then you select the coin you are interested in, click on the "Deposit" button and then, after you see this window, simply click on the "Get Address" button.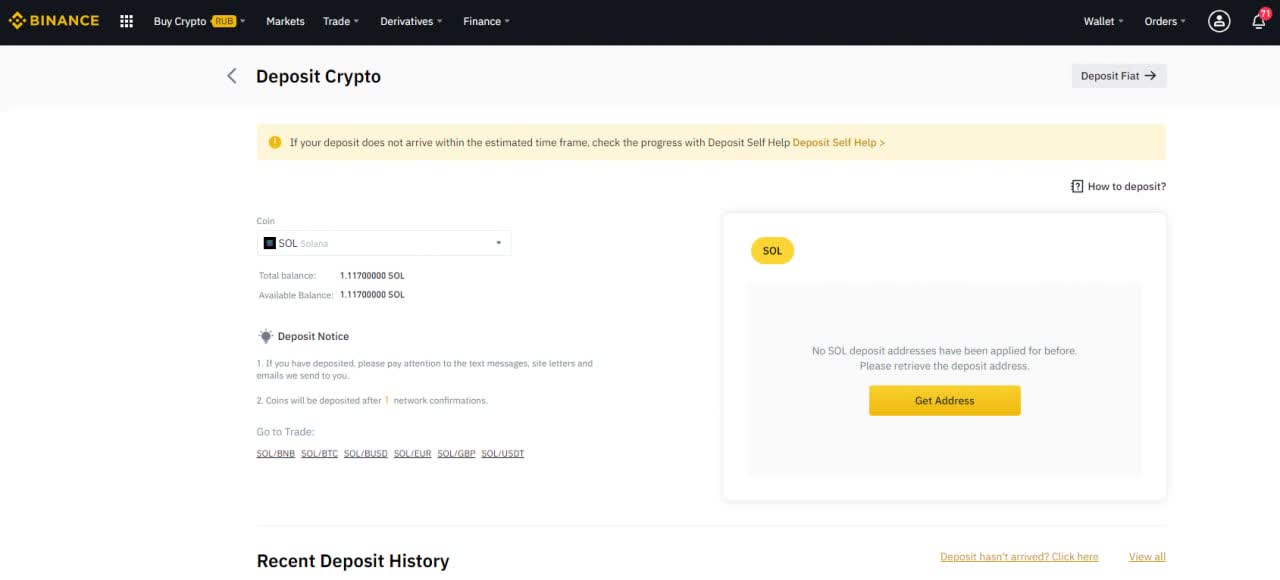 If you already have virtual money in your personal wallet or deposited on another exchange, you can transfer it to your Binance wallet.
By submitting assets to Binance, you fund your spot wallet. Each verified user, in addition to the standard exchange deposit, is provided with wallets for:
Margin trading;
Futures transactions;
P2P exchange;
Perpetual and fixed savings;
Mining Bitcoin cryptocurrency on the Binance pool.
The Binance Exchange platform has forever entered the history of the crypto industry as the first exchange service to launch its own mining pool.
As of 12/25/2020, 4 coins are mined here: BTC, BCH, BSV, ETH.
Payments are made daily to your pool account, you can immediately transfer the earned money to a spot wallet for free or activate staking.
The exchange supports the staking of more than 23 coins, including NEO, EOS, and TRON. The complete list is available in the corresponding section of your account.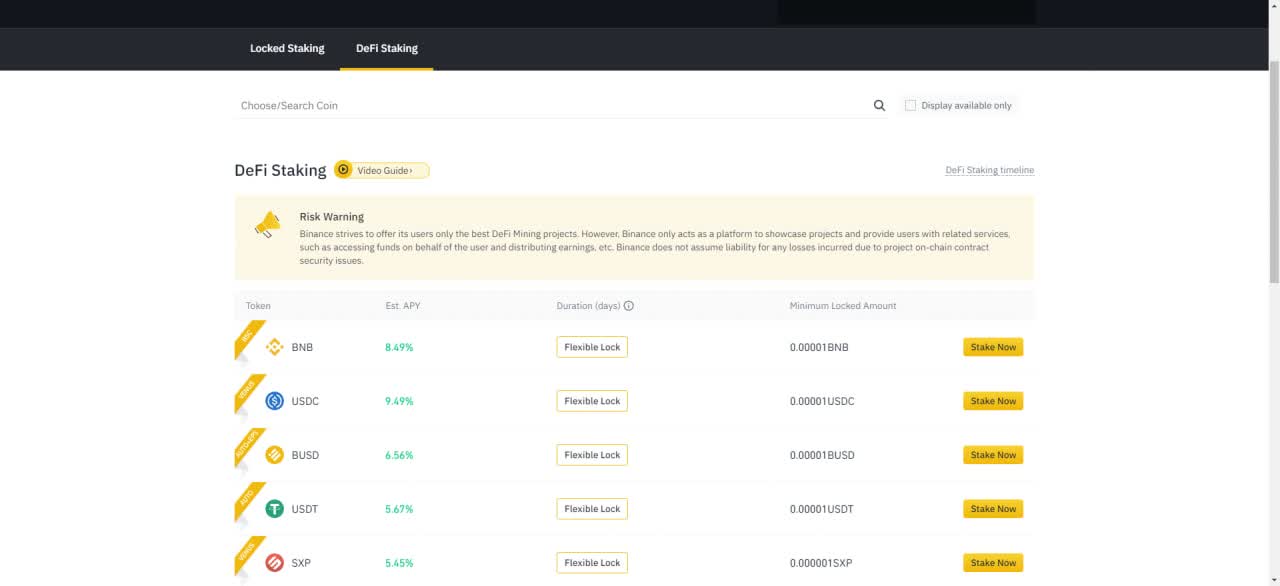 Binance DeFi Staking
Staking is mining coins by simply holding them in a separate account, sort of "lending" your coins to the liquidity pool, so you can receive new coins every time a new transaction happens. Of course, if you withdraw your coins before the end of the agreed term (at least 1 month) (at least 1 month), you won't receive any reward from the administration whatsoever.
The Binance exchange accepts money for safekeeping at interest. For stable coins (BUSD, USDT) and BTC, there's a special unlimited subscription.
It's important to note that if you put the money at interest to Binance – they're not blocked, and you can use it whenever you want. Also for the whole "holding" period (when the coins or fiat money are being held on the deposit), you will be charged a certain percentage per annum.
Fixed savings means you put your money "on hold" (basically "freezing") for a certain amount of time, usually on duration from a week and up to three months. It's very similar to staking, except you'll be paid by Binance, rather than developers.
How to withdraw from Binance
Easy-peasy!
Choose the cryptocurrency you'd like to withdraw.
Go to the "withdrawal" section by simply clicking on the "Withdraw" button.

Then indicate the exact amount and address to which you want your funds to be withdrawn.
After approving the transaction, go through the simple confirmation process (via email) or SMS or, in case you have two-factor authentication, both.
This confirmation option is very secure, but for some people may seem quite inconvenient. However, let everyone decide for themselves. Enter the verification and once you click "submit" you're good – withdrawal completed.
If you wanna check out the actual progress of processing your withdrawal, simply click on the history transaction button.
Service commission for processing transactions
The Binance exchange has set a flat trading commission of 0.1% on each transaction. The tariff is one of the lowest among all crypto exchanges.
Important: Those traders who pay commissions with BNB tokens (the native token of the Binance exchange), receive a 25% discount.
Bitcoin 0.001%;
Ethereum 0.01%;
Ripple 0.25%;
This allows Binance to be called a marketplace with minimal trading fees.
Binance Coin
Binance Coin is the internal token of the Binance ecosystem. The digital asset can be used to pay commissions and make online payments.
Binance Coin (a.k.a. BNB) is accepted at merchants using Pundi X's XPOS device and Monetha merchants.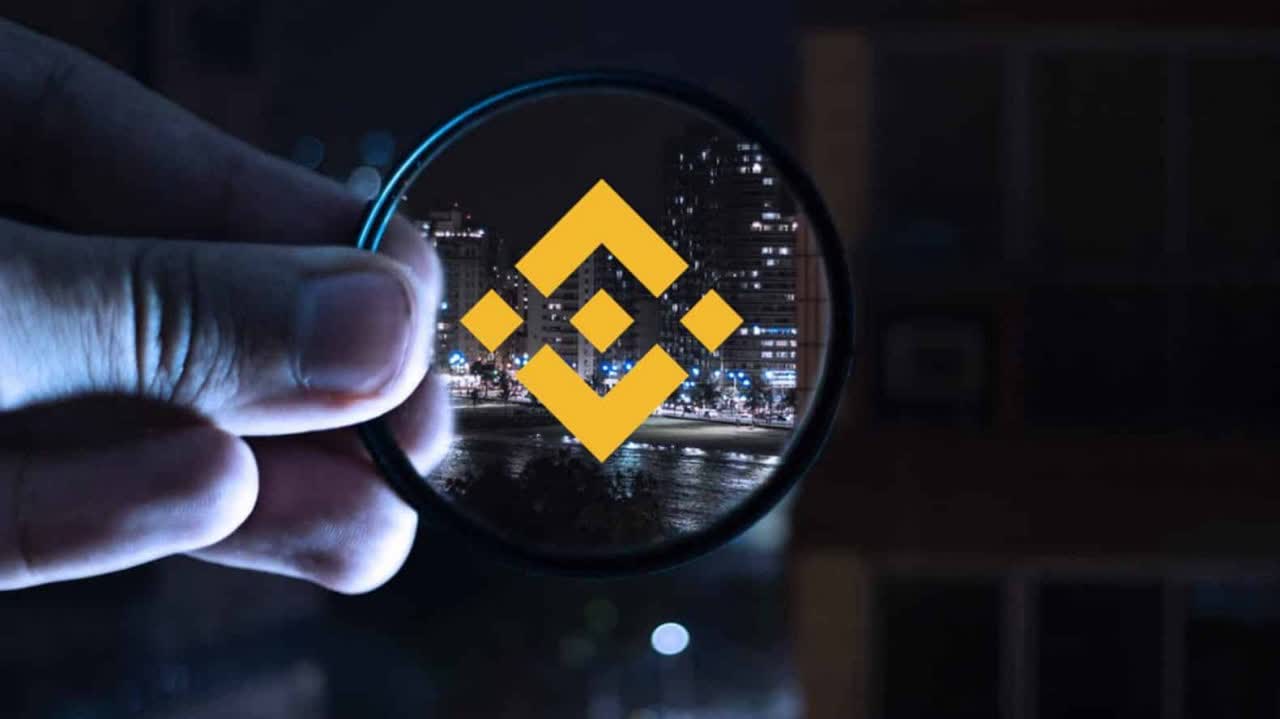 Binance Coin.
Native token of the Binance Exchange
Binance Coin is backed by the Crypto.com and NOWPayments payment networks. With Binance Coin, you can book hotel rooms and hire freelancers all over the world.
The exchange also released its own BUSD stablecoin and its own chain, called Binance Smart Chain (BEP-20). Thus customers besides issuing Wrapped tokens of ETC & other Alts for a quick exchange with a minimum fee, can also invest in the decentralized (DeFi) sector or participate in different blockchain referendums.
How to trade on Binance Exchange
First, you want to hover the mouse over the "Trade" button and select the operating mode: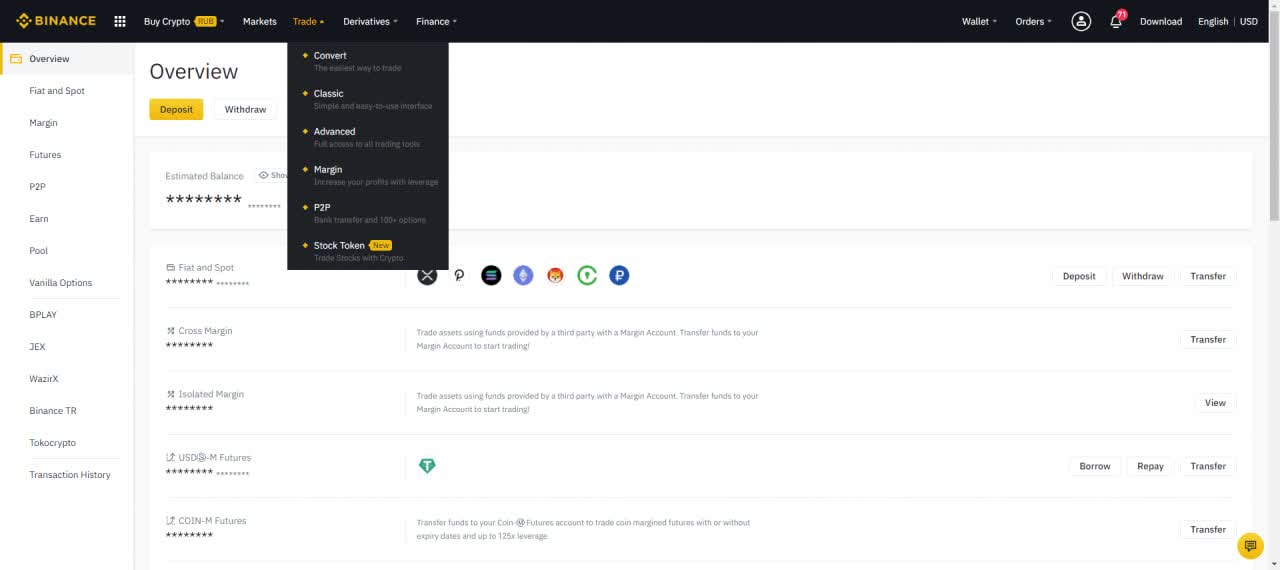 CONVERT. Simple as that. Conversion from one currency to another, as the name suggests.
CLASSIC. Mode with a simple and easy-to0use interface.
ADVANCED. Full access to all trading tools
MARGIN Increase your profits with leverage
P2P. Transactions are made directly with other traders.
STOCK TOKEN. Here you can trade stocks with crypto
Alrighty, before you dive into the world of crypto trading, first you need to choose your trading pair. The good news is almost all the active tokens are available on Binance, including the following:
Binance coin (BNB);
Bitcoin (BTC);
Ethereum (ETH);
Ripple (XRP);
Stablecoins (USDT, USDC, BUSD, PAX) and Fiat currencies (USD, EUR, RUB, etc).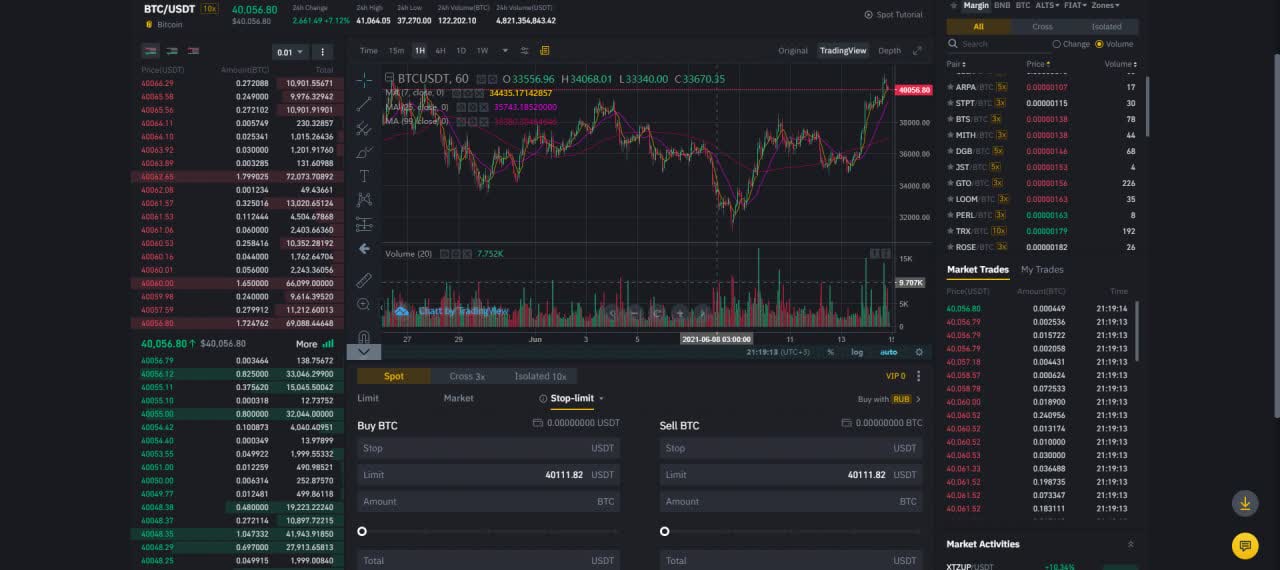 Once you make up your mind on what currency you choose and what market you wanna step into, you will see detailed data on prices, the volumes & other significant info that might interest you, especially if you're a trader.
If you consider yourself a rookie in this crypto trading world and wish to, let's say, sell a couple of BUSD for Fiat, you can simply use the Market order.
Market orders mean they are executed right away at the current "Market" price, once you click on the "Sell" button.
The CONVERT, CLASSIC and ADVANCED modes have an extremely user-friendly interface, so even for a crypto rookie it won't take a lot of time to figure out "what's what".
Once you click on the P2P button, you'll be redirected to a list of real living and breathing traders who can either sell or buy crypto. Thus all you need to do – is simply select a desirable currency, select an option ("buy/sell") and choose a trader to proceed with the transaction.
The main trading (including leverage), exists in the forms of ADVANCED, CLASSIC, and CONVERT modes.
Feel you're ready for crypto trading? Here you go.
First of all, we're gonna briefly explain what this "CONVERT" option is used for and after you'll realize why it's called "the easiest way to trade".
Let's say, you got some ETH in your crypto balance and you'd like to exchange it for some BUSD (i.e. to SELL it FOR BUSD), but you wanna do it without appealing to P2P trading mode since you need to do it very quickly.
That's when the CONVERT button comes in!
Hover your mouse over the Trade button.Select the "CONVERT" section from the drop-down menu.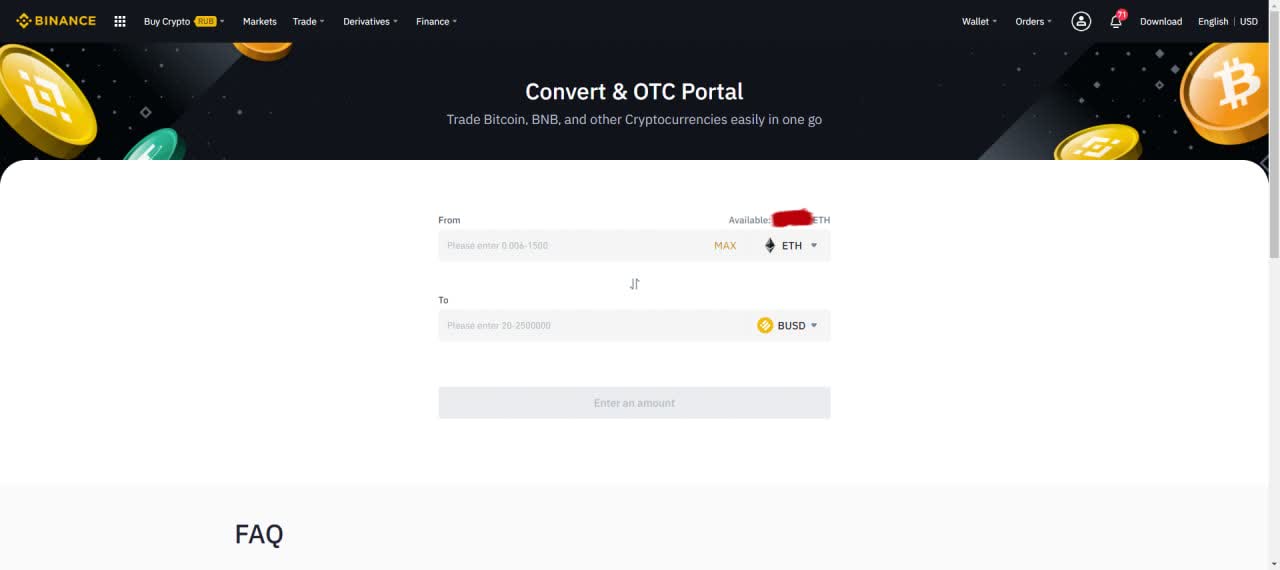 Convert Trading Mode
See this cute window with only two available options, that say "from" and "to"? Yeah, you got that – it's as simple as that. Just select the coin you have in the "from" bar (and enter the desired amount) and the coin you want your token to be converted to in the "to" bar, aaaaand… congrats, you're done.
Classic Mode
Again, just hover your mouse over the Trade button, though this time you click on the "CLASSIC".

Classic Trading Mode
Next thing you see – a big, frightening, multiple columns type of window will try to scare you away. Do not be scared, for we're gonna help you out.
To create a Market Order, go to the "Market" tab, which is placed right in the middle between the "LIMIT" and "STOP-LIMIT" buttons.
Then put the amount you need and then click on either buy/sell button down there.
Buy/Sell – simple as that
Keep in mind that Market orders mean you buy or sell according to the current, "Market" price, therefore all such orders will be executed immediately, without delay.
In case you wanna be a little strategic-wise, you can try "Limit" orders (they're right there, next to "Market").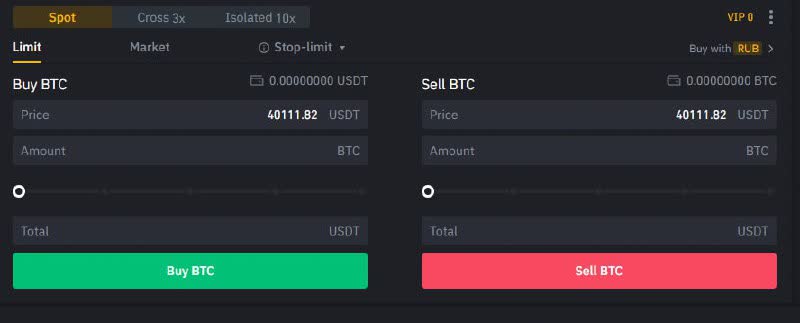 All the above steps are the same, except here you're indicating the price at which you're willing to buy/sell the coin, i.e. meaning completing orders at more favorable prices than the current one.
Also, limit orders work in your favor in terms of time, since you don't have to constantly check out the price every 10 seconds – right after the current price matches the one you've indicated previously, the order will be executed automatically.
Let's say you have an assumption that some cryptocurrency will become cheaper, then you need to create an application for the purchase at a price below the market price.
When you see signs of an imminent rise in quotes, create an order to sell at a price higher than the current one. When the marks you specified are reached, the applications will be fulfilled and you will receive money for a deposit.
To use Binance stops, go to the Stop-limit tab, there are three columns in this order form: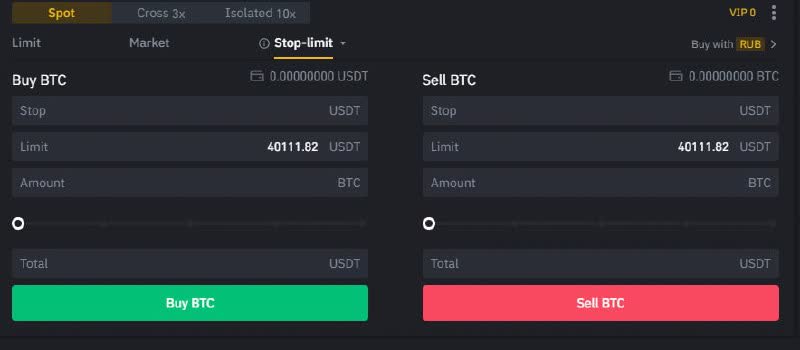 Stop-limit orders
Stop – determines the prices upon reaching which the order will be brought to the auction;
Limit – the selling/buying price of the coin;
Amount – the amount of the sold or bought cryptocurrency;Total – how much you will receive (give) in total.
Advanced mode
We suggest using this mode only once you feel confident enough to take your crypto-trading game to the next level and want to do some deep tech analysis.
We're not gonna dive deep into that section, since this article is meant for newcomers, and if you're an experienced trader, it's safe to say you already know everything you need without our assistance.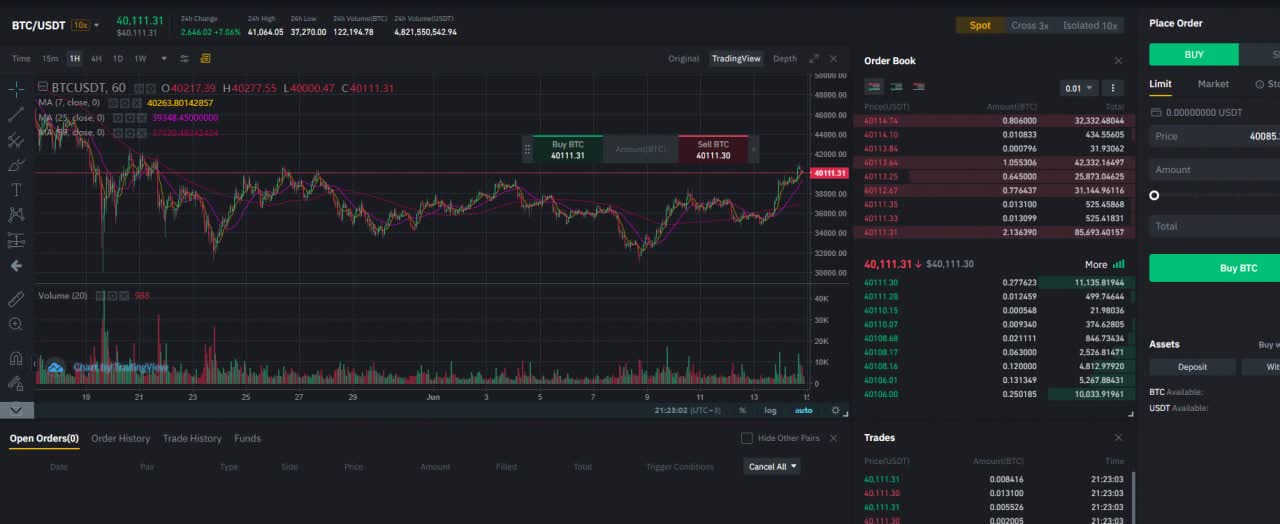 Advanced Trading Mode. Quite scary, ain't it?
Margin Trading is the use of leveraged funds to conduct transactions in digital assets. A year ago, this type of trading on crypto exchanges was extremely rare, now quite a few sites support trading with leverage.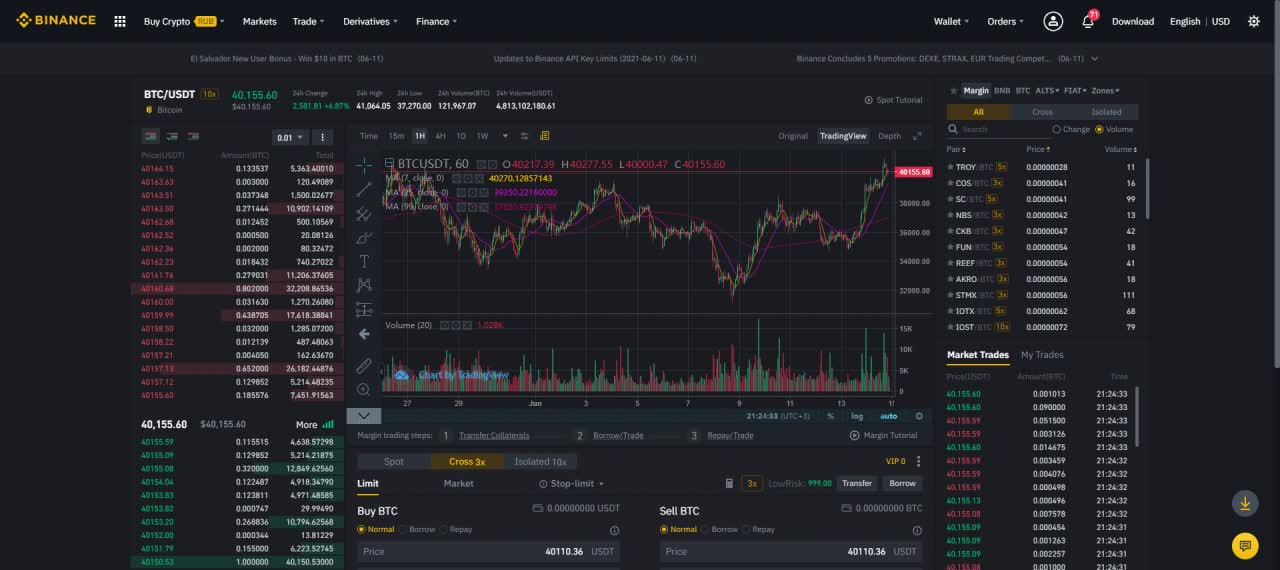 Margin Trading Mode
To open a margin trading account on Binance, you will need to complete a Know Your Customer check (KYC) and enable 2FA. Once activated, transfer money from your Binance Spot Wallet to your margin trading wallet.
You will now be able to use these coins as collateral for borrowing funds. The balance of your margin wallet determines the number of funds you can borrow following a flat rate of 5: 1 (5x). For example, if you have 1 BTC, you can borrow 4 more.
To borrow money:
Select a borrowed asset;
Indicate the amount;
Approve the transaction.
Keep in mind that money is lent in growth and the interest rate is updated every hour. You can see the available pairs, as well as their rates, on the margin commission page. You can check the current status of the margin account in the "Margin" tab of your deposit.
The level of risk changes depending on the movement of the market, if prices move against your forecast, your assets may be liquidated. In the event of liquidation, additional fees will be charged to the trader.
P2P
On a P2P site, users trade with each other (i.e. without the participation of an exchange that only organizes trade), basically providing customers with a platform for publishing their offers.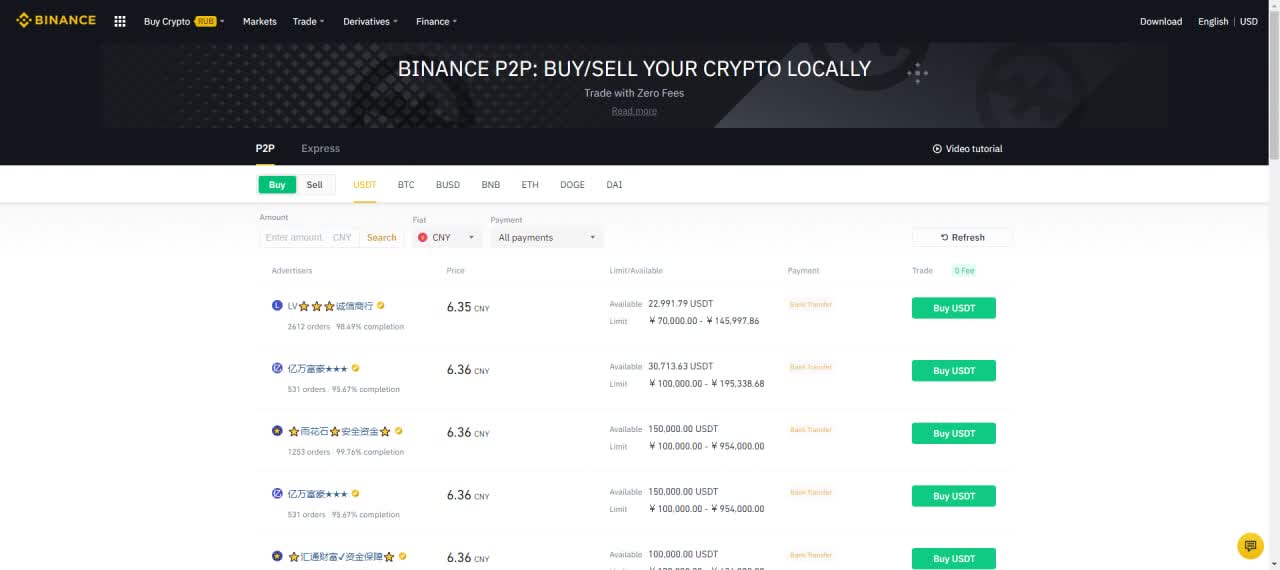 P2P Trading Mode
The online escrow service guarantees the security and timely delivery of the digital asset. To work on P2P, you need to go through KYC and set up a payment method in your account settings. Then you find a suitable offer, and if there isn't one, you publish yours and wait for a client.
Derivatives
Those are derivatives of financial instruments based on some other exchange-traded asset, including cryptocurrency. A derivative is worth nothing by itself, its price depends entirely on the value of the underlying asset. The Binance platform supports the following derivatives.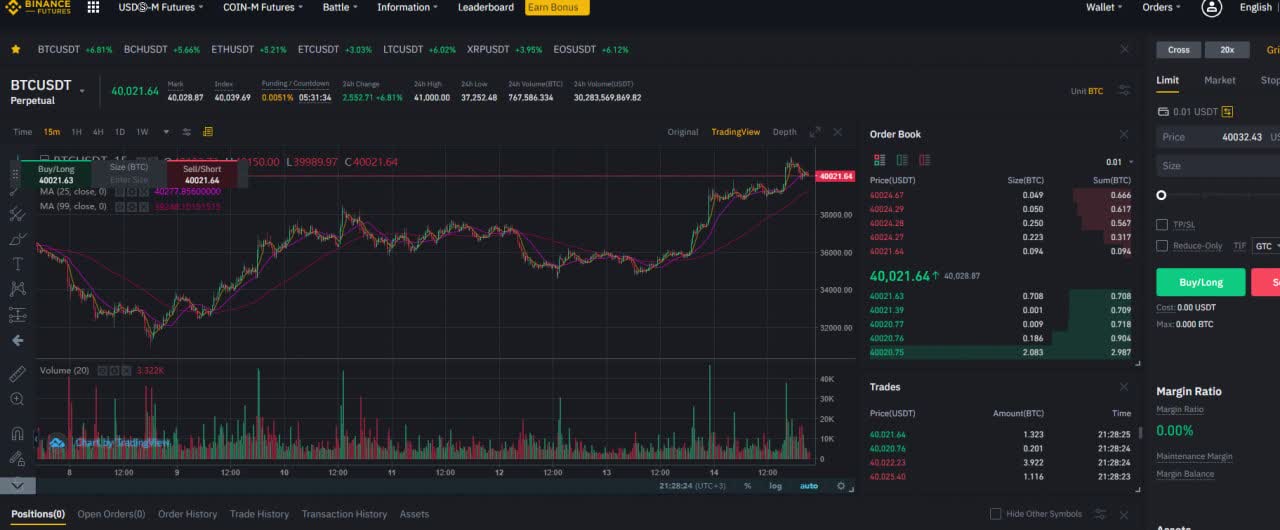 USDS-M Futures window
Perpetual Futures
Perpetual futures do not have a specific closing date. Trades are concluded based on the underlying asset value index, which is derived based on the average cryptocurrency price and sales volume. Therefore, the value of perpetual futures is often comparable to the market value of a cryptocurrency.
Quarterly Futures
The name Quarterly Futures speaks for itself. The contract is always closed after the specified period. For example, on Binance Futures, these futures are executed on the last Friday of the third month.Leveraged Tokens
Leveraged Tokens
Binance Leveraged Tokens (BLVTs) are another tradable asset on the Binance spot market. Each BLVT represents a basket of open positions on the perpetual futures market. They allow the trader to operate without collateral and margin support without worrying about liquidation risk.
The Binance spot market offers BTCUP USDT and BTCDOWNUSDT pairs. BTCDOWN aims to generate leveraged gains when the price of Bitcoin goes down, while BTCUP works exactly the opposite. These leveraged gains amount to between 1.25x and 4x. You can use a leveraged token based on the net worth with a daily limit of 1000 tokens per account.
How to buy cryptocurrency on Binance
You can buy the following cryptocurrencies using a VISA card or MASTERCARD:
ETH;
BTC;
XRP;
BCH;
LTC;
DASH;
EOS;
BNB;

TRX;
XLM;
NANO;
ATOM;
BUSD;
USDT;
PAX;
TUSD.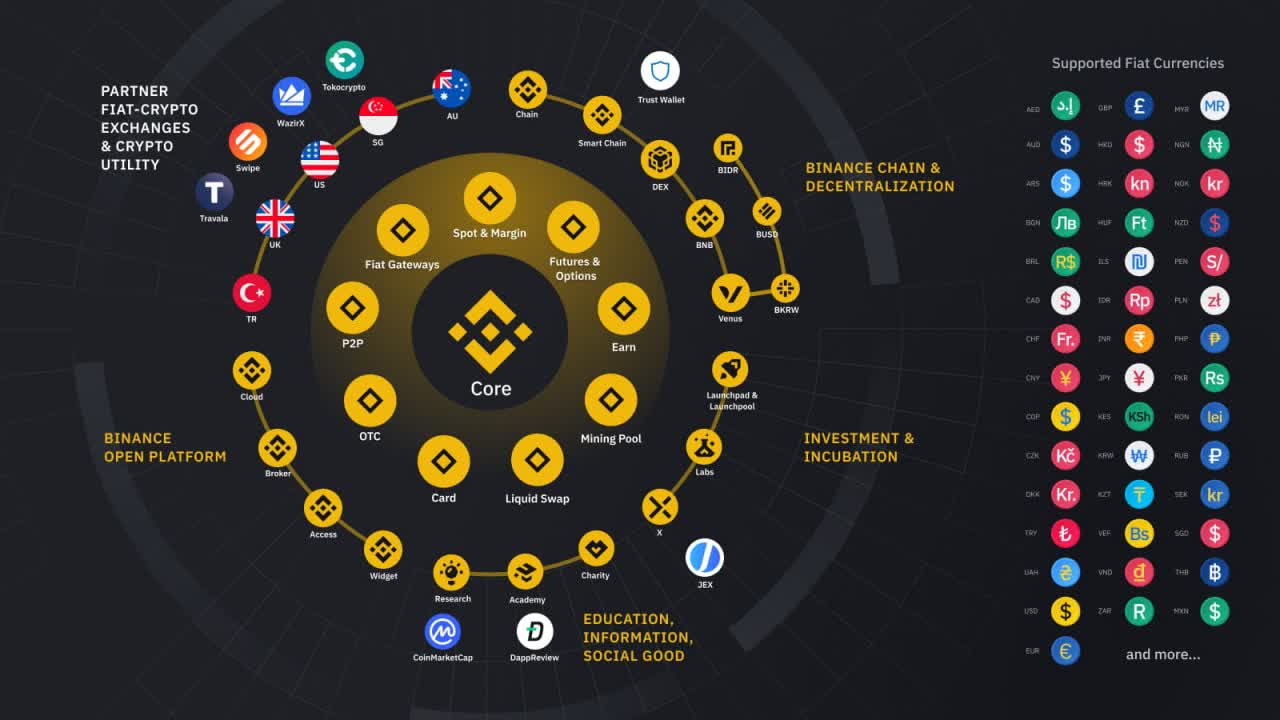 Binance Exchange Ecosystem
The exchange takes place:
Directly on the exchange.
On a P2P platform.
Through third-party exchangers.
The exchange accepts for payment:
US Dollar USD;
Thai Baht THB;
Russian Ruble RUB;
Turkish Lira TL;
Ukrainian Hryvnia UAH;
Singapore Dollars SGD;
Swedish Krona SEK;
Romanian Leu RON;
Saudi Riyal SAR;
Uruguayan Peso UYU;
Vietnamese Dong VND.
As well as the national money of the Republic of South Africa, Uganda, and Taiwan. Partner companies and P2P platforms have a much wider choice of fiat currencies available for payment.
Binance Mobile applications
The trading platform has its own app for smartphones – both for Android and iPhone (although the iPhone application was developed much later). Desktop versions of PC-Client are also available for Windows and Mac OS. All programs have a full set of tools for trading on the Binance exchange.
Download page: https://www.binance.com/en/download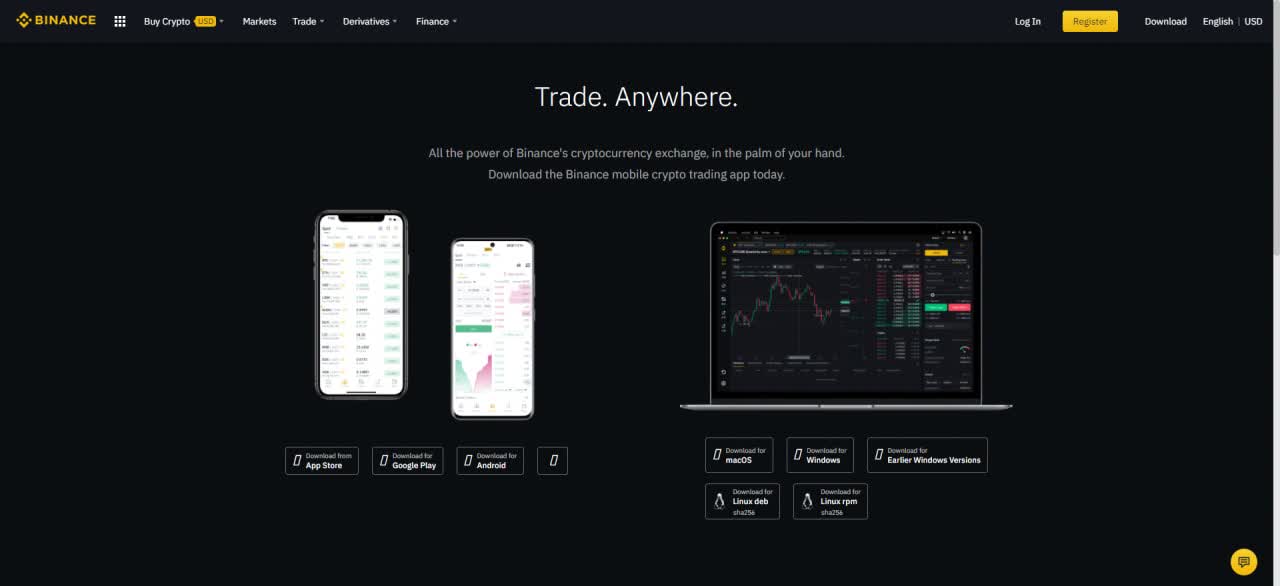 Binance Mobile App
If you go to the crypto exchange to work, we recommend downloading the Binance PC Client desktop application. Working through a browser, you run the risk of getting to a phishing site or missing out on a good deal due to insufficient request processing speed. This is excluded in the desktop program. The trader gets access to all sections of the platform and does not have to worry about the safety of personal funds.
Security is the top priority of the exchange administration. Users' money is protected by a special Secure Asset Fund for Users (SAFU). The desktop client has a lot of handy features. For example, you can receive notifications about changes in the exchange rate of a trading pair you are interested in or set up regular purchases of cryptocurrency at a price you set.
Advantages of the Binance Exchange
The main advantages of trading on Binance Exchange are:
Lowest trading fees.
A large number of trading pairs.
New tokens are often sold with high profits.
Reliable protection system.
High liquidity.
Multiple languages support.
Additional opportunities on the Binance Exchange
Binance Exchange provides traders with many additional earning opportunities.
You can become a member of the affiliate program and receive income from each referral. Institutional clients can create a system of trading accounts based on the main account with different levels of access to asset management.
The Binance Launchpad service allows you to invest in fresh, brand new crypto projects running fundraising campaigns on this platform.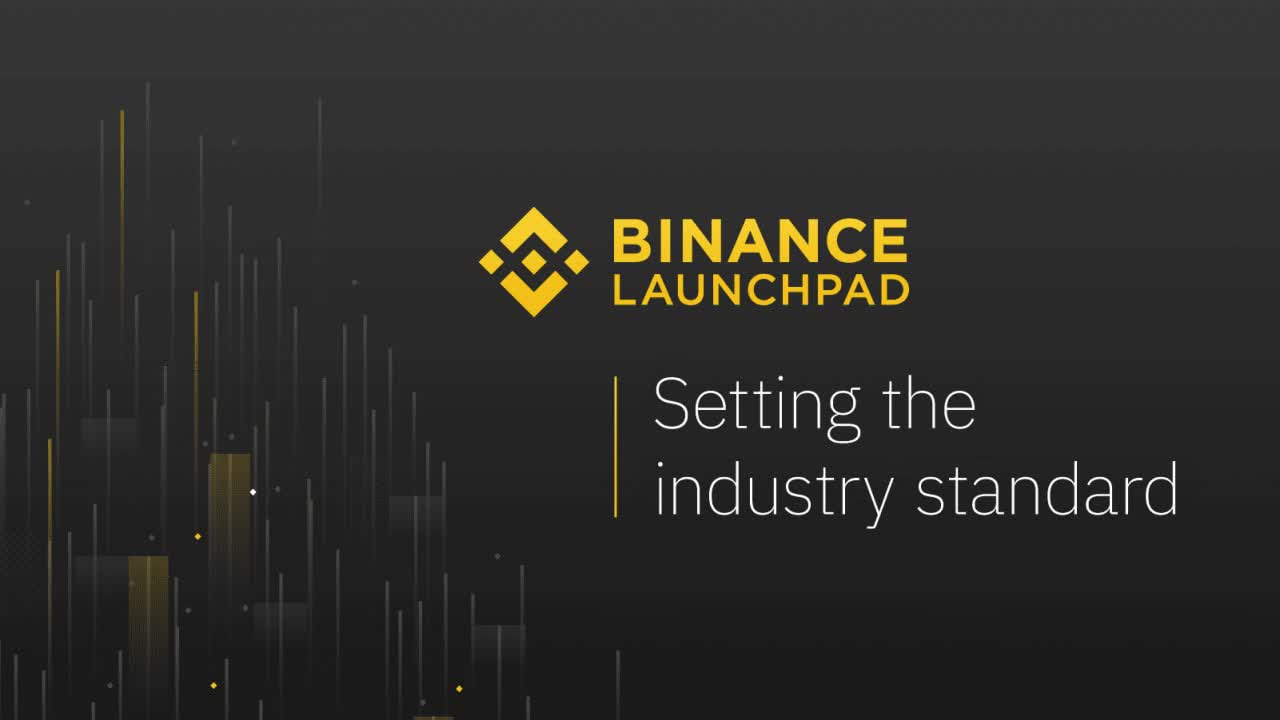 Binance Launchpad
Each verified user can apply for participation in the IEO of a new cryptocurrency to buy tokens at the starting price and then, when the new cryptocurrency is released for trading, resell at a higher price.
All projects applying for participation in the IEO undergo a comprehensive check, which means that you definitely will not invest your capital in an outright scam.
Binance Labs provides scholarships to promising blockchain startups, and Binance Charity creates an open donation platform for disadvantaged people. This allows people to see the benefits of innovative technology and become familiar with its use cases.

Binance Labs
Support
Clients of the Binance Exchange leave only positive feedback on the support work, the service works promptly, in any of the available languages.
The marketplace is represented on eight social networks.
Binance is one of the leading exchanges with profitable and functional cryptocurrency trading. The project is not a scam, the site is supported by a large business and the number of clients is growing all the time.
The example of this platform clearly shows that the blockchain industry is developing rapidly. A year ago, the Binance exchange did not have half of the supported services. The opportunities offered to traders today are simply impressive.
Anyway, let's sum up everything you've learned today so far about BINANCE EXCHANGE.
First of all, you know WHAT IS BINANCE.
You know, what BINANCE COIN is and how it's used.
Now you certainly know – how long does Binance verification take or whether or not is Binance safe.
You've learned about how Binance Login works, how to withdraw from Binance and overall, most definitely…
Now you know HOW TO USE BINANCE.
So cheer up, crypto soldier – you're not a rookie anymore! Now pick up your Binance Wallet and get to trading at last! There are a lot of crypto-trading wars to come and a lot of things ahead you still need to learn.
Buy the DIP, Sell HIGH, hold the HODL and…
Profitable trade to y'all!