A brief summary of BTC and the advantages of crypto mining
The whole world is going crazy over the idea of virtual money taking over traditional financial institutions.
Bitcoin, the king of all cryptocurrencies and the most expensive cryptocurrency at the moment just turned the world upside down, showing the opportunities that no other financial instrument can give.
WHAT DO WE KNOW ABOUT BITCOIN SO FAR?
Bitcoin is the very first cryptocurrency to appear in 2009. Its developer is considered to be Satoshi Nakamoto.
This cryptocurrency is not controlled by anyone, but it is spread worldwide, and like any other stock, any user can influence its course.
Bitcoin differs from fiat money in the following ways:
1. Irreversibility of the transaction
After transferring Bitcoin from one wallet to another, it is impossible to return this payment.
2. Limitation of emission
The total amount of Bitcoin has long been known – it is 21 million BTC and it will not be possible to change or influence this amount in any way – 21 million it is, and 21 million it'll stay.
3. Low commission
There are no intermediaries in any Bitcoin transaction. This factor is reflected in low fees for transfers.
4. Lack of inflation
Global inflation does not have any effect on the Bitcoin rate, unlike conventional currencies.
Bitcoin is made up of satoshi – tiny pieces. There are 100 million Satoshi in 1 Bitcoin. When transferring, you can send any desirable amount in satoshi, which makes its use convenient.
Bitcoin is quite popular, it is accepted by more than hundreds of thousands of merchants all over the world and their number is constantly growing.
Of course, with time its blockchain has revealed a lot of imperfections, thus nowadays it leaves much to be desired. A lot of other cryptocurrencies have developed much more since then, for example, Ethereum (ETH).
However, Bitcoin is the pioneer who opened the route for other Alts. In addition, Bitcoin is ideal for those who cannot or for some reason do not want to use ordinary fiat money (as well as in the absence of a stable currency), for users from countries with poor economies, for example.
The huge volatility of Bitcoin is of interest to many investors who want to make money on it.
In addition, other currencies cannot influence its rate, since Bitcoin is an independent and being an independent unit, its network remains to be autonomous.
With all that being said, the next question is…
WHY SHOULD YOU BE MINING CRYPTOCURRENCIES?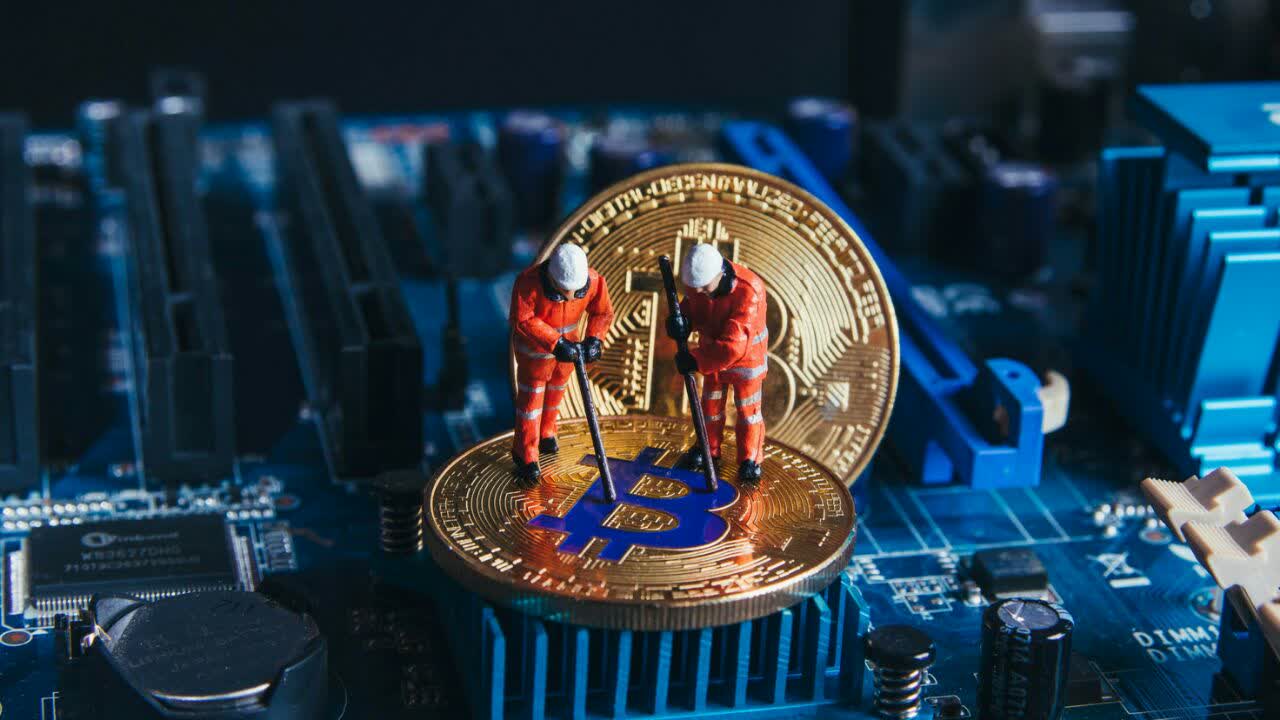 Other cryptocurrencies, despite the falling Bitcoin rate, remain quite promising investment opportunities, compared to many other financial instruments the market can offer.
This gives hope for their new spurt in price. After all, according to the law of any exchange –
"What has fallen in price today, may rise in price tomorrow". – Sun Tzu, "The Art of Crypto Trading".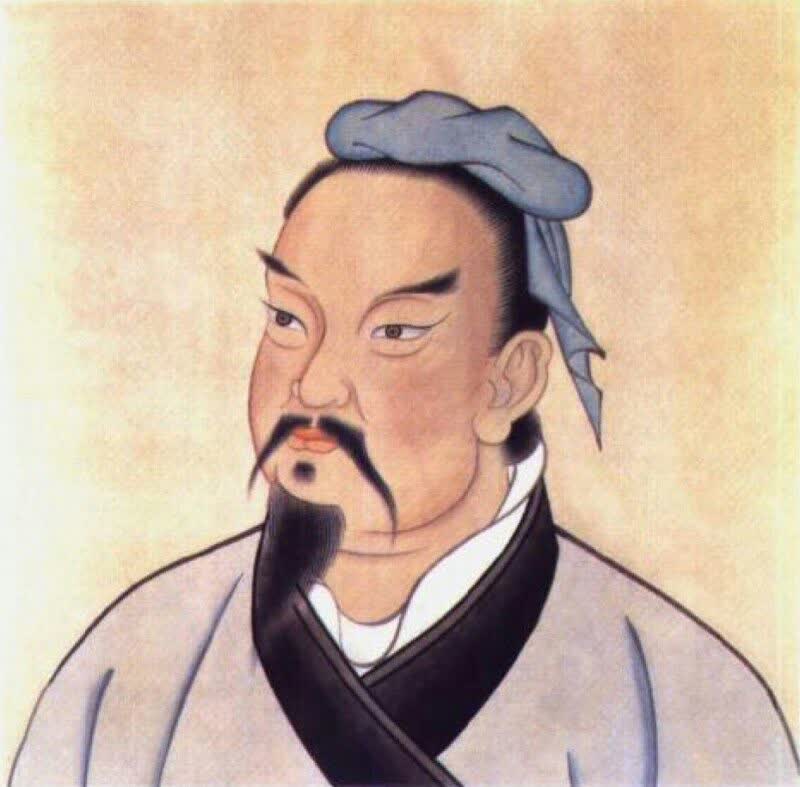 Therefore, mining itself as a means of earning money can be quite affordable and does not require large financial investments. You just need a computer that you can connect to a remote server and start making money right now.
True, the result will be small, but it will be nevertheless.
Another good option is to try cloud mining, i.e. rent a data server. The contract specifies the lease term and the percentage that will be deducted from the profit for the server lease. No investment is required, and by the time it's settled, you get a full-fledged passive income.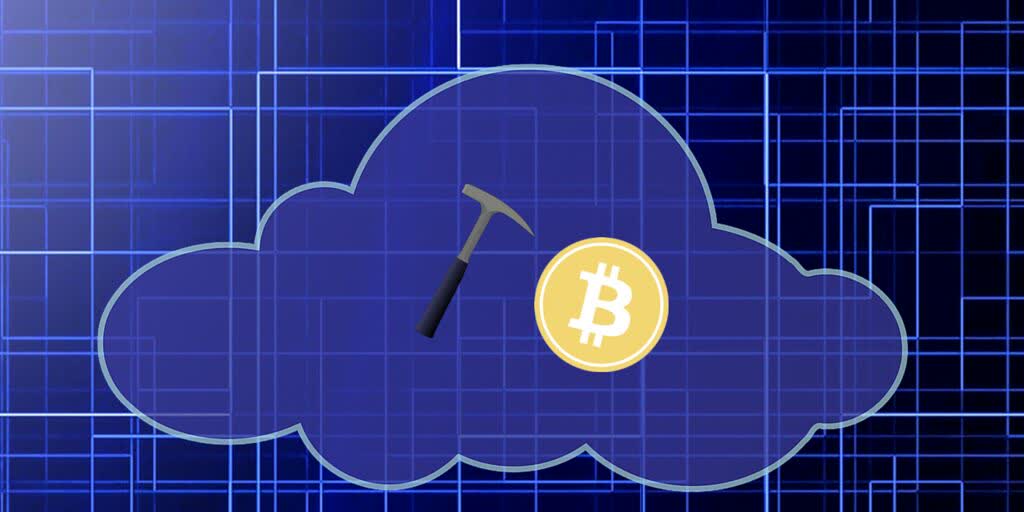 There's no doubt, that cryptocurrency at this very moment is the undisputed leader among promising developing investment options. People who bought Bitcoin for several bucks in 2009-2010 became dollar millionaires only a few years later.
Mining will allow you to make good money if the selected currency starts to rise in price.
This is a promising activity that does not require special knowledge and multi-million dollar deposits. The advantages of cryptocurrency are obvious, as well as their inevitable growth. Therefore, if you're thinking about the future, you better start today.